Gavin C. Woodruff, Ph.D.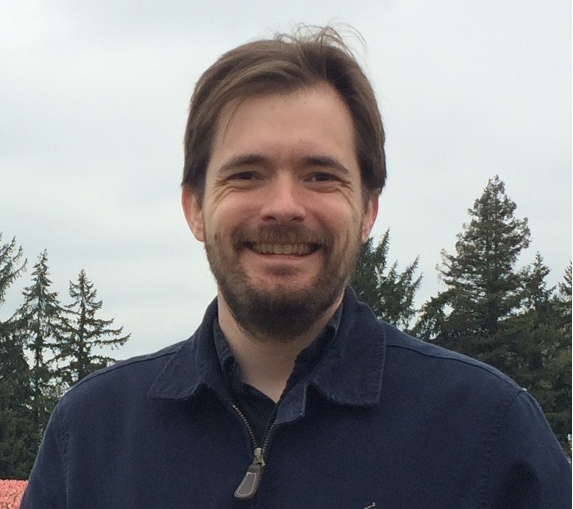 I am a postdoctoral fellow in the Patrick Phillips lab in the Institute of Ecology and Evolution at the University of Oregon. I am a multidisciplinary biologist who is interested in understanding the genetic basis of phenotypic diversity using a variety of perspectives and approaches. I study fig-associated nematodes to understand the proximate and ultimate causes of variation.

I will also be joining the Department of Biology at the University of Oklahoma as an Assistant Professor in August 2020!! Please contact me if you are at all interested in working on the evolution, development, genomics, and/or ecology of nematodes (including graduate work)!